There are a few key pieces of machinery that every dry cleaner needs. Keeping up to date with this technology makes running a business go much more smoothly. Consider investing in the technology below to make your job easier!
Conveyor
A dry cleaning conveyor can help to keep everything more organized. Depending on what kind of conveyor you invest in, it will be able to do a lot more than just hang up and move clothing. Some of the high-tech conveyors come with built-in computers that read barcodes. This works to organize clothing automatically, as well as having a system that can help employees to find the correct clothing to match each customer.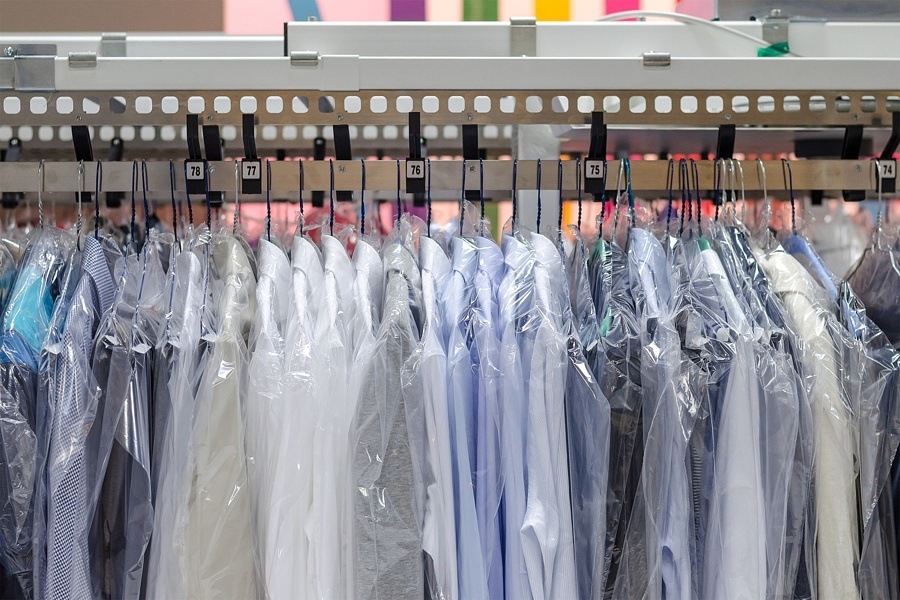 Credit Card Swiper
Most businesses take credit and debit cards as payment nowadays. If your business does not already take credit cards, then it's time to play catch up! You don't need some big machine or a special cash register to be able to accept credit or debit cards as payment. If you use a cell phone or tablet for your business, you can simply get a credit/debit card reader attachment for these devices. You can also set it up so that the money from each card purchase is added directly into a bank account or to an online payment site, like Payal or Venmo.
Sewing Machine
One old-fashion piece of technology it never hurts to have on hand is a regular sewing machine. Sometimes, clothing may become torn or buttons may fall off when clothes are cleaned. Using a sewing machine is a simple way to make repairs. If you are good at repairing clothing, you can even have an extra sewing service your business can offer.
Consider investing in these three key pieces of technology to improve your dry cleaning business. Both your customers and employees are sure to benefit from them.